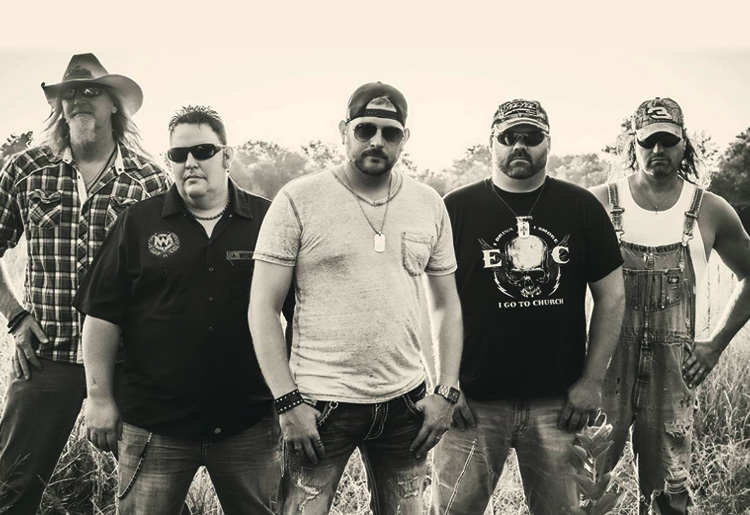 Whiskey Bent
Whiskey Bent is a five-man country rock band based in central Nebraska recognized for its high-energy shows, tight instrumentals and front man Tim Zach's strong baritone vocals. In addition to Zach, Whiskey Bent is made up of Jeff Westwood (guitar), Jeff Wilson (drums), Joe Parr (guitar, mandolin, harmonica) and Kevin Galvan (bass).
Nov / 11
Starts at 10pm / 21+ Show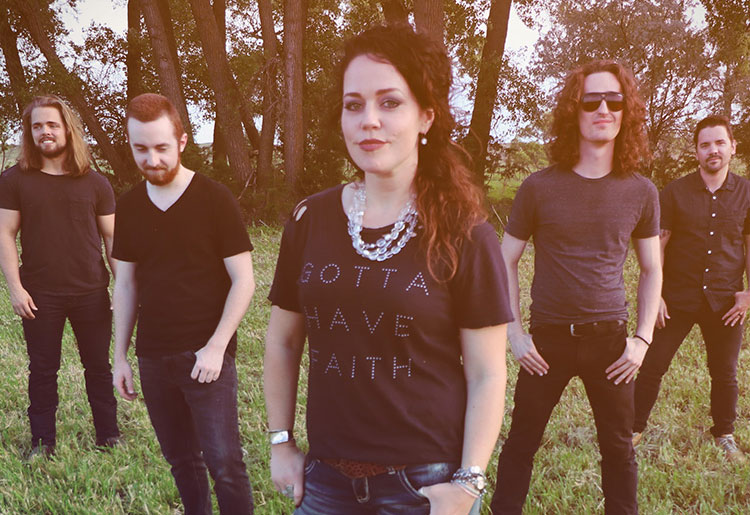 Sheila Greenland
Sheila Greenland's career started at the early age of six when she performed at local music festivals. Since then, she has won numerous vocal competitions and impressively made it to the finals of TV's "Nashville Star."
Nov / 18
Starts at 9pm / 21+ Show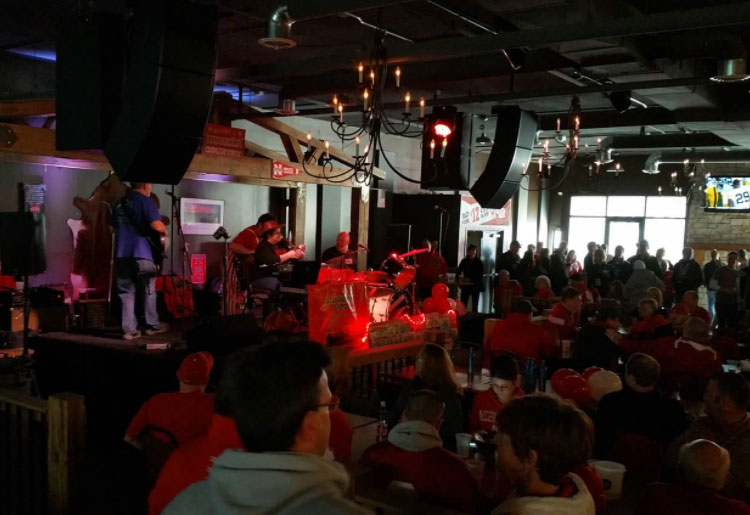 Nov / 23
Starts at 9pm / 21+ Show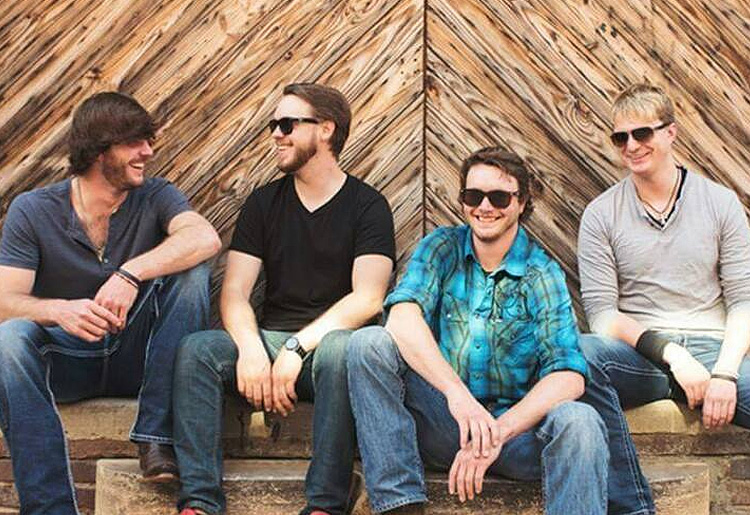 Sidetrack Band & Back Forty
Watch the Huskers take on Iowa!  Sidetrack band takes the stage at 8am with the Back Forty on the Single Barrel stage immediately following the game!